Lee Classic Cast Breech Lock Press
Lee Classic Cast Breech Lock Press
Lee Breech Lock Classic Cast Press
This is the press you have been asking for. Based on the proven design of the Classic Cast, the new Breech Lock series adds the quick-change die bushing.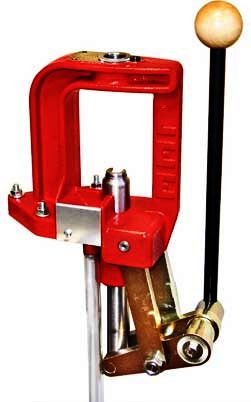 Cast iron construction with all steel linkage. Durable powder coated finish with largest opening and the longest stroke in the industry.
Handle is movable from right to left and length plus swing position is fully adjustable with a 48-tooth ratchet type handle clamp
The industry's largest 1 1/8" diameter ram is guided by over twelve square inches of ram bearing surface.
Lee Lever Prime System features bottom of stroke priming for unmatched sensitivity.
Includes both large and small priming arms. There's no need to fumble with tiny guides and springs when changing primer size.
Frame machined to accept Lee quick-change Breech Lock Die Bushings. Change dies in an instant with a quick 1/6 turn.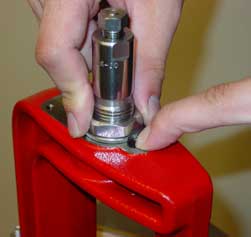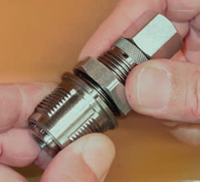 Includes 1 Breech Lock Bushing. See the "Press Accessories" category to buy extra bushings.