MEC 650N
MEC 650N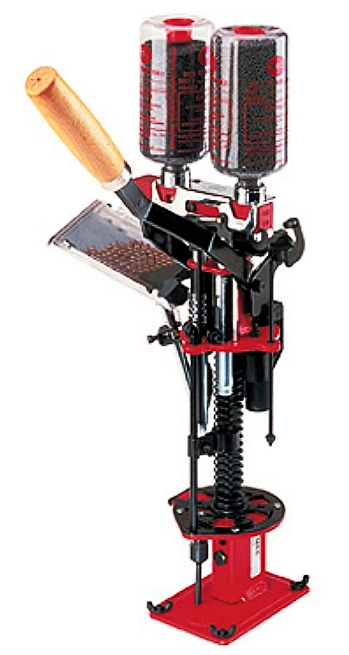 The MEC 650N provides maximum performance with minimum effort.
The MEC 650N works on six shells at once. With every stroke, a reloaded shell is completed. The MEC 650N does not resize except as a separate operation. This is the ideal press for the person who wishes to resize and inspect their shells as a separate operation. The MEC SuperSizer is recommended to fill your resizing needs. The MEC 650N has three crimping stations. The first station starts the crimp. The second closes the crimp. And the third station places the taper on the shell that is so important for proper feeding in a pump or automatic.
Superior engineering and unique versatility is exhibited in the 650N.
Products
Showing the single result
Showing the single result