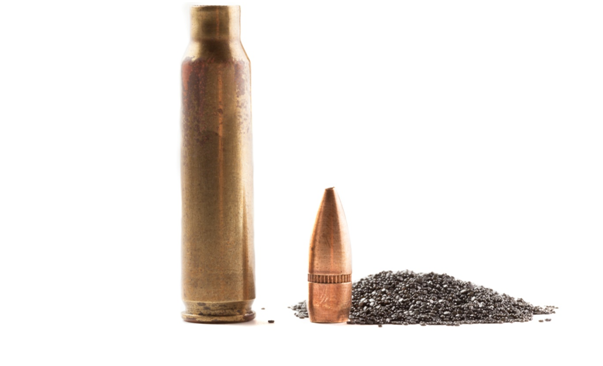 When shooting firearms is a hobby, you tend to go through a lot of ammo and want your shots to be accurate. While we take great pride in being your premier source for reloading supplies, we also share your firearms lifestyle.
The firearms lifestyle means different things to different people. You could be a well traveled big-game hunter, or spend your time at precision rifle matches, or time with your kid plunking holes in cans at a country gravel pit. It's about choosing the lifestyle you want.
Lifestyle tip: label all the ammo you reload by powder charge and type. As you gain experience, you progress from lighter loads to maximum loads. You'll learn what to expect each step along the way.
Retail ammunition is designed to meet the requirements and preform acceptably in the majority of guns. It's not optimized for the high-caliber performance and applications you aim to achieve. With carefully selected reloading supplies, you will obtain more velocity and enhance loads to work best in the exact gun and conditions you'll be firing.
Something that has happened to many of us country life lovers is running low on ammunition when dozens of miles from a sporting store. You call it a day instead of making a round trip for more ammunition. Never have it happen again when you have your reloading supplies right there with you.
Looking for Lee Reloading Supplies? Titan Reloading is a master distributor of Lee Precision reloading equipment & supplies. For further information or any questions please contact Titan Reloading at 262.397.8819 or visit www.TitanReloading.com to peruse and shop our online store.