WELCOME TO TITAN RELOADING - WE AIM TO PLEASE
Titan Reloading will be closed August 19th-23rd.
The website will be available but there will be no shipping.
DUE TO LIMITED PHONE STAFF WE ARE
UNABLE TO SERVICE THE CURRENT
HIGH CALL VOLUME. PLEASE USE OUR
WEBSITE FOR ORDERING OR EMAIL
dennis@titanreloading.com FOR SUPPORT.
There has been a sudden increased interest in reloading. We are doing our best to keep items in stock. We receive products weekly and we fill orders in the order they are placed. Back-ordering products will reserve them for you.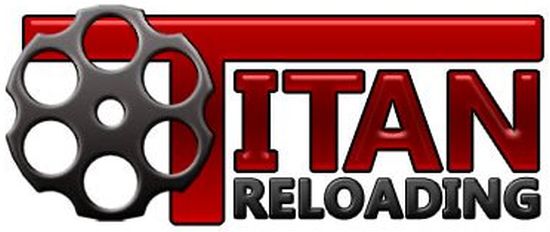 994 W. Sumner St., Hartford, WI 53027 1-262-397-8819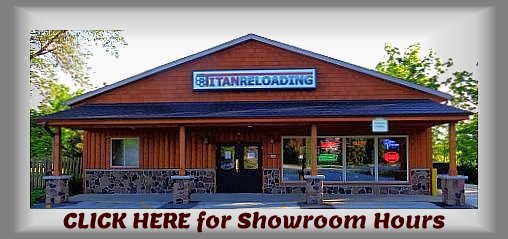 Wondering where to start? Reloading Made EASY!
Which Reloading Press Should I Get?
Looking for advice? Check out the FAQ's and Help Videos.
WE SHIP INTERNATIONAL
Check local laws for possible duties or taxes
From Our Blog
Essentials one need to get started with Reloading
Whether you are a novice shooting enthusiast or a veteran with years of experience, reloading your own ammunition can save you significant amounts of money and turn into a fun hobby in the process. Using the proper supplies and equipment makes reloading ammunition a safe and efficient process....
Ammunition reloading is used by beginners and veteran shooting enthusiasts alike to save money and take up an enjoyable and fulfilling hobby. The process is safe and efficient with the proper reloading supplies....
Featured