WELCOME TO TITAN RELOADING - WE AIM TO PLEASE
UNTIL FURTHER NOTICE WE HAVE SUSPENDED ALL
INTERNATIONAL SHIPPING DUE TO UNPREDICTABLE DELIVERIES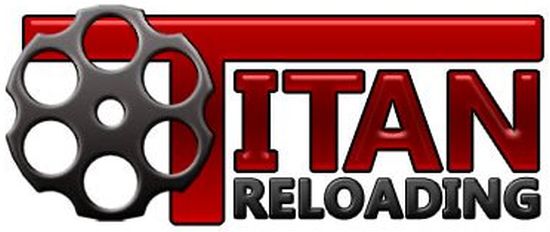 994 W. Sumner St., Hartford, WI 53027 1-262-397-8819

CHECK YOUR EMAIL SPAM FOLDER
FOR OUR ORDER NOTIFICATIONS.
DUE TO EXTREMELY HIGH CALL VOLUME
PLEASE USE OUR WEBSITE FOR ORDERING OR EMAIL
dennis@titanreloading.com FOR SUPPORT.
Due to unprecedented demand for reloading equipment all of our suppliers are behind on fulfillment. We are doing our best to keep items in stock. We receive products weekly and we fill orders in the order they are placed. When back-ordering products be aware that it could take 14 weeks or more to get some items.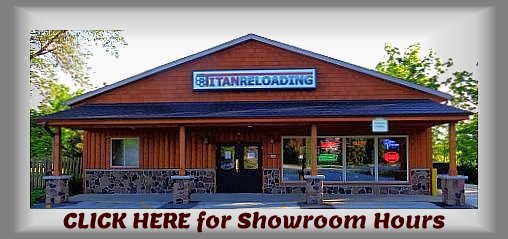 Wondering where to start? Reloading Made EASY!
Which Reloading Press Should I Get?
Looking for advice? Check out the FAQ's and Help Videos.
From Our Blog
Reloading Supplies vs Factory Ammo
Many people take up reloading because of the financial incentive. But with experience and by experimenting with different reloading supplies, you'll soon come to appreciate the improved accuracy compared to factory rounds. The basic fact is that no two guns are the same...
Keep It Simple With Basic Equipment and Reloading Supplies During These Trying Times
Having reloading supplies on hand assures that you can enjoy your favorite indoor hobby whenever you want. Sitting down at your workbench for some solitude and being productive is very rewarding whether it's because of the weather, COVID-19, recharging your batteries, or some other reason....
Featured