WELCOME TO TITAN RELOADING - WE AIM TO PLEASE
IF YOU RECEIVE AN EMAIL FROM US
WITH AN ATTACHMENT DELETE THE EMAIL.
WE NEVER SEND ATTACHMENTS, THE EMAIL
IS NOT FROM TITAN RELOADING.
DUE TO EXTREMELY HIGH CALL VOLUME
PLEASE USE OUR WEBSITE FOR ORDERING OR EMAIL
dennis@titanreloading.com FOR SUPPORT.
There has been a sudden increased interest in reloading. We are doing our best to keep items in stock. We receive products weekly and we fill orders in the order they are placed. Back-ordering products will reserve them for you.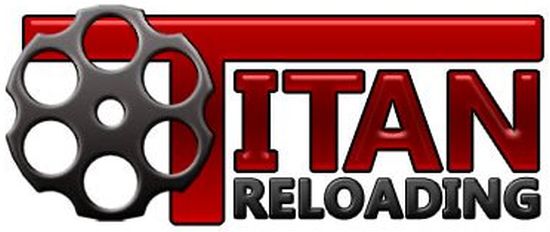 994 W. Sumner St., Hartford, WI 53027 1-262-397-8819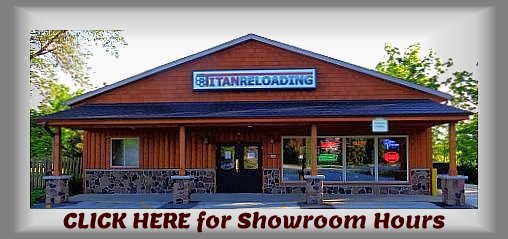 Wondering where to start? Reloading Made EASY!
Which Reloading Press Should I Get?
Looking for advice? Check out the FAQ's and Help Videos.
WE SHIP INTERNATIONAL
Check local laws for possible duties or taxes
From Our Blog
Keep It Simple With Basic Equipment and Reloading Supplies During These Trying Times
Having reloading supplies on hand assures that you can enjoy your favorite indoor hobby whenever you want. Sitting down at your workbench for some solitude and being productive is very rewarding whether it's because of the weather, COVID-19, recharging your batteries, or some other reason....
Gun Enthusiasts Guide to Reloading Supplies
It takes practice and repetition to fully appreciate the benefits of the ammunition reloading process. Once you have all of the equipment and supplies you need and get the hang of it, you will begin to see the benefits and features that shooting enthusiasts have enjoyed for years, including...
Featured