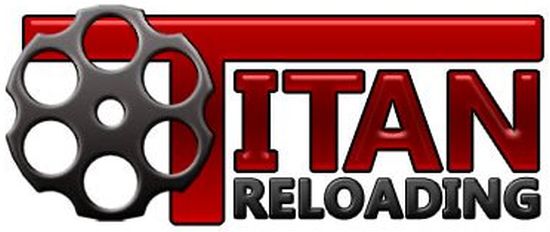 994 W. Sumner St., Hartford, WI 53027 1-262-397-8819

We have temporarily suspended all Back-ordering and Pre-ordering due to unpredictable stock availability. Unprecedented demand for reloading equipment has our suppliers behind on fulfillment but they are getting caught up. Use the 'Notify System' in every listing for in stock updates. Some products have a maximum order limit.
As per the USPS Website: Alert: USPS is experiencing unprecedented volume increases and limited employee availability due to the impacts of COVID-19. We appreciate your patience.
DUE TO EXTREMELY HIGH CALL VOLUME
PLEASE USE OUR WEBSITE FOR ORDERING OR EMAIL
dennis@titanreloading.com FOR SUPPORT.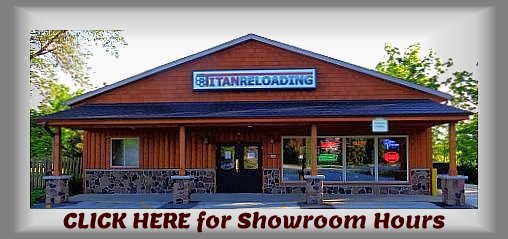 Wondering where to start? Reloading Made EASY!
Which Reloading Press Should I Get?
Looking for advice? Check out the FAQ's and Help Videos.
From Our Blog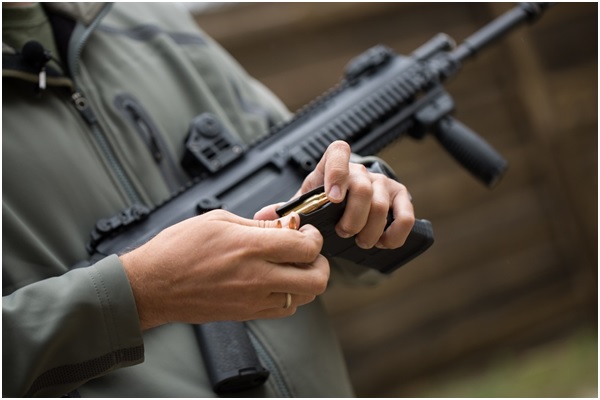 The most serious gun enthusiast generally takes pride and ensures their firearm is kept in optimal operating condition. Cleaning, oiling, lubricating moving parts, and maintaining…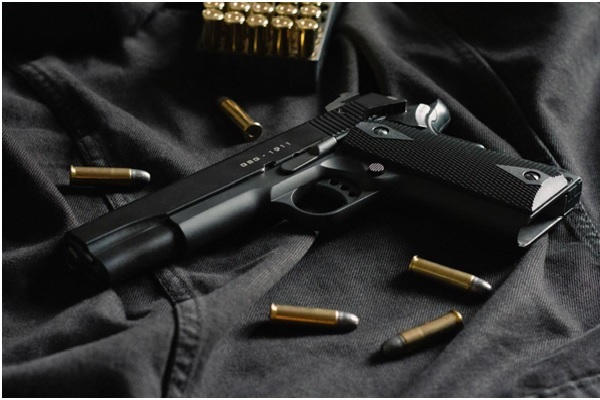 When it comes to handguns, there is no denying that semi-automatics reign supreme, but this hasn't always been the case. In fact, the revolver, or wheel gun, was the go-to handgun for nearly a hundred years after first being popularized…