MEC SHOTSHELL WADS
MEC SHOTSHELL WADS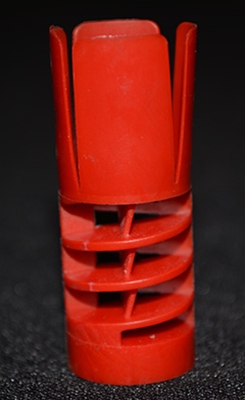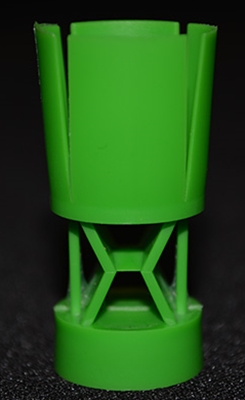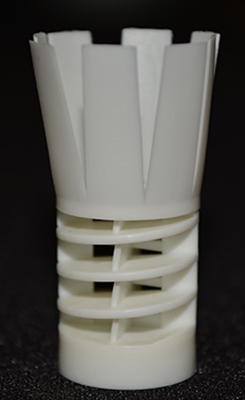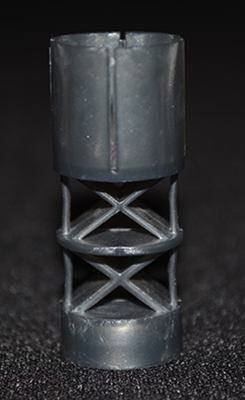 Made of specially-designed premium extra-slip virgin plastic, MEC?s Shotshell Reloading Wads eliminate plastic buildup on the forcing cone and protects the barrel shot after shot. Maintains warm-weather performance even in 0?F temperatures. Replaces a variety of manufacturers? wads.
NOTE: We Ship wads to locations inside of the United States ONLY. No international shipping.
No products were found matching your selection.