LEE APP BULGE BUSTER KIT
LEE APP BULGE BUSTER KIT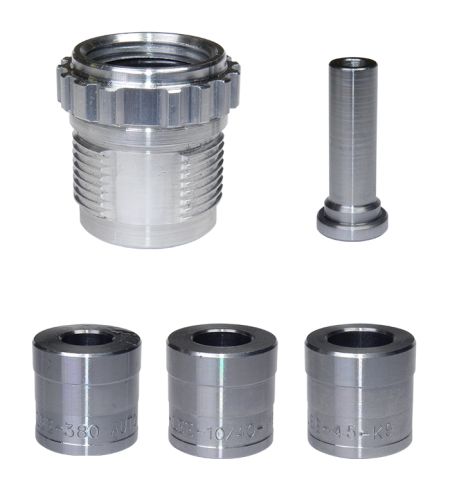 The Lee APP Bulge Buster Kit and the appropriate Lee Carbide Factory Crimp Die restores free function of rimless cases that have low base bulges. Low base bulges usually occur from chambers that do not fully support the cartridge or cases resized in carbide dies from manufacturers other than Lee. These show a noticeable stop ring near the base. You will most likely find cases with these problems in mixed range brass.
The Lee Carbide Factory Crimp Die must be purchased separately.
**Will work with the following cases: 380 ACP, 10mm, 40 S&W, 41 AE (Use 40 S&W Factory Crimp Die), 45 ACP, 45 GAP, and 45 Win Mag.
Glock Cases: We do not recommend "fixing" cases fired in pistols with unsupported chambers, because there is no way to make them safe once they have bulged. The case wall is thinned where it bulges, and resizing the outside of the case back down to the correct diameter does not restore the case back to its original thickness. If this case is fired in a pistol with an unsupported chamber again, and this thinned section of brass happens to line up with the unsupported part of the chamber, there is a high probability that the case will rupture.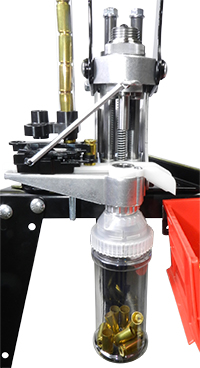 Products
Showing the single result
Showing the single result