ULTRAMOUNT QUICK CHANGE TOP PLATES
ULTRAMOUNT QUICK CHANGE TOP PLATES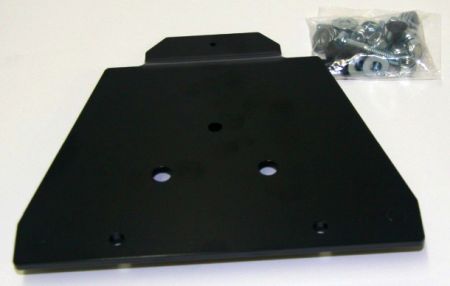 If you have limited or multi use bench space like most of us, the quick change system is what you need . Remove 2 thumbnuts and swap presses in 30 seconds. These plates secure into the InLine Fab quick change base plate for quick swapping of your reloading gear. We have plates for all mainstream units, including Hornady, RCBS, Dillon, Redding, Lyman & LEE. We also have plates for vises, trimmers, lubesizers, etc. Have a look at the drop down list to see all the possibilities!
The top plates come with the appropriate holes and hardware to attach the your press/specific item to the plate.
Besides one quick change top plate per press/accessory you have, you need one of the receiver bases below to complete the quick change system:
Flush mount base plate
Ultramount 9 5/8″ tall
Ultramount Junior 7.5″ tall
Micro 4″ tall
CLICK HERE for the Ultramount Base Units
SELECT YOUR PRESS FROM THE LIST BELOW
CLICK HERE for Quick Change Top Plates
not found in the list above.
Products