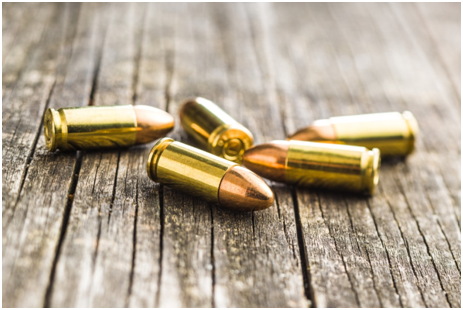 Avid shooters can pocket bit savings by investing in reloading supplies from the industry professionals at Titan Reloading and begin producing their own ammunition. The process is ideal for serious competitive shooters or hunters, whose biggest expense after the purchase of a firearm is the ongoing cost for ammo.
Whatever the level of experience you bring, it is essential to have the right tools for the kind of shooting you are preparing for. Veterans at the reloading process understand the importance of purchasing the highest quality of reloading supplies from a respected dealer to perform the task properly and safely.
Best Rates on the Market
Beginners and master reloading experts alike will find the highest quality reloading supplies at the best rates on the market at Titan Reloading. Start Up Check Lists are available for the less experienced reloaders to guide you through the process of getting the reloading supplies needed to start saving by making your own ammo.
Reloading supplies essential to starting the process of making ammo include:
Workbench: Workstation dedicated solely to your reloading supplies
Case Cleaner: Safely and thoroughly cleans brass cartridge cases that have already been fired
Reloading Press: The heart of any reloading operation, reloading presses come in a wide range of shapes and sizes, including single stage, turret press, and progressive reloading press
Reloading Dies: Dies are needed in the reloading process for decapping, sizing, seating and crimping
Powder Scale: A high quality, accurate powder scale is essential to load the proper amount of powder
Reloading Manual: Never reload without a reloading manual to provide caliber specific recipes
Save on Ammo
Whether you are a beginner or a long-time hobbyist with years of experience, Titan Reloading offers a full selection of top quality, affordable reloading supplies for everyone who enjoys the savings that reloading supplies offer to the avid shooter.
The most important part of the reloading process is making sure you are performing the task correctly and safely. Titan Reloading has a large selection of, videos, and other tutorial materials to help shooters begin saving by safely reloading their own ammo.
https://www.titanreloading.com/help-videos
For further information or to peruse and shop our online store please visit www.TitanReloading.com or contact Titan Reloading the Master Distributor of Lee Precision reloading equipment & supplies at 262.397.8819 for further information.