RELOAD WITH CONFIDENCE!
What's Your TITAN Advantage?….WE RELOAD!
***Your Reloading Specialists***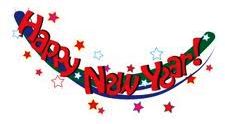 WOW!! It's a new year already. Before we move forward, The Titan Crew and I would like to thank all of you for your interest in Titan Reloading and pledge our continued effort to provide the most complete line of reloading equipment and support for your reloading needs. The GREATEST benefit of all for us is the friends we have made in every corner of the world. This was not a consideration in our original business planning but because of this we are truly blessed. The GOOD NEWS is that we are excited about 2022 and are preparing for all this new year will bring. In closing I would like to wish all of you a Very Happy and Prosperous New Year!
We are truly enjoying all the friends we have made through Titan Reloading and look forward to many more. Feel free to contact us. When possible, please email us rather than call. Due to our limited phone system and staff we are able to respond to your questions quicker via email. Please include your full name or order ID number with any order inquiries. Service and Support is our top priority. As always, you will find many answers to questions in the "FAQ" and "Help Videos" areas of our website www.titanreloading.com . Check us out on YouTube .
Dennis / Titan Reloading
FEATURED PRODUCT:
Introducing the next revolution in priming. The world's first automatically case fed, shell holder less priming tool, the ACP.
Metallic cartridge priming was revolutionized in 1979 with Richard Lee's patented Auto Prime tool. Today most all handheld priming tools share most if not all the features of the Original Auto-Prime. The new ACP truly automates priming. Think of it as the "Real" AUTO-prime.
This is the nicest priming tool ever made. No shell holders required, cases are guided into position by our new finger guide, priming is positive, effortless and uniform. Positive and consistent seating depth is assured with our new dead length priming device. Primers are seated uniformly without feel or adjustments required. Seating is almost effortless as the priming tool shares the powerful linkage of our Automatic processing press. The best feature is the ability to automatically feed cases!
Nothing else to buy will seat large and small rifle and pistol primers. Automatically feeds and primes cases up to 2 inches long.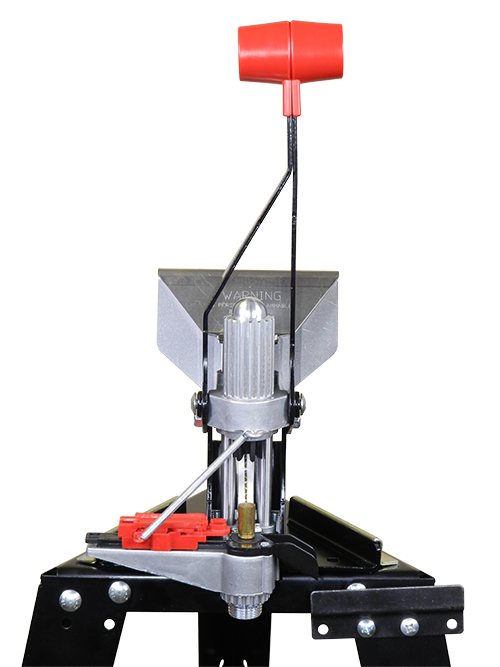 Shown below with OPTIONAL Universal Case Feed (sold separately).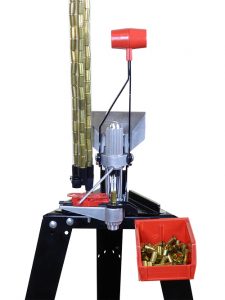 INSIGHT OF THE MONTH:
Inside look at the shell plate carrier components of the Auto Breech Lock Pro.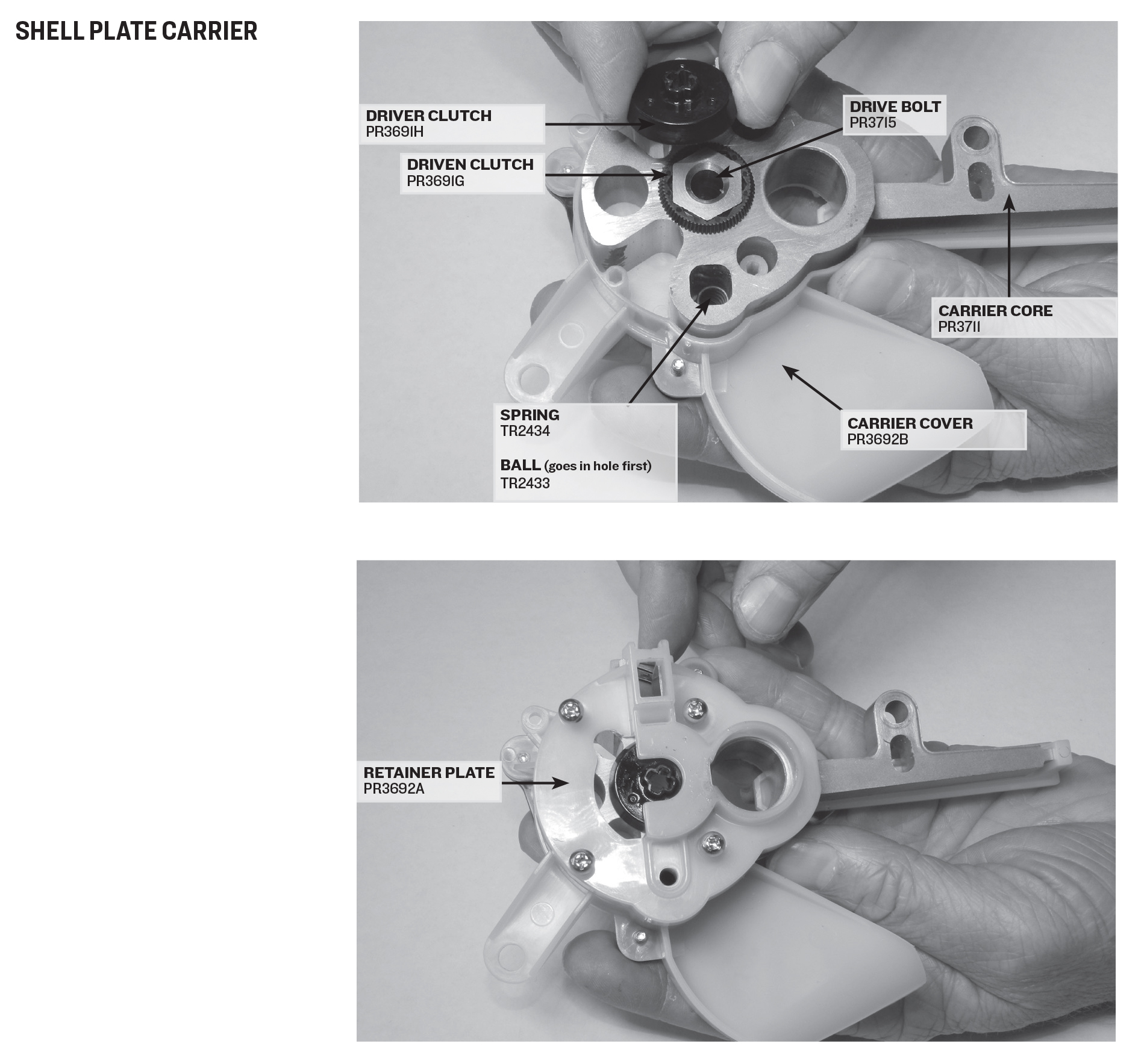 Titan Reloading 994 W. Sumner St., Hartford, WI 53027 1-262-397-8819
WE'RE SETTING THE STANDARD, ONE CUSTOMER AT A TIME.
You are receiving our monthly Titan Reloading Newsletter because you subscribed to it when you set up your account on our website www.titanreloading.com. We don't want you to miss out on the newsletters we send you. We also respect all our valued customers consent. That is why we are asking all of our readers to decide if they would like to discontinue receiving newsletters from Titan Reloading. If you'd like to stop receiving our newsletters please click the "unsubscribe" link at the bottom of the newsletter.
{{Sender_Name}}
{{Sender_Address}}, {{Sender_City}}, {{Sender_State}} {{Sender_Zip}}