You can subscribe to this Newsletter if you sign up for an account with Titan Reloading.
CLICK HEAR TO REGISTER AN ACCOUNT
CLICK HERE To browse an archive of past newsletters.

NOVEMBER 2015 NEWSLETTER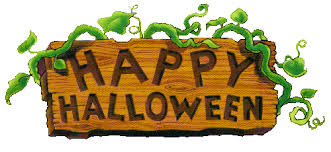 WOW! November already, one of my favorite months of the year. My 150 grain Soft Points are loaded, my evil black rifle is sighted in and my neighbors are once again treated to the bright orange cloths hanging on the back of my house airing out. All is good! Best of luck to all of you and your hunting crews. There are memories to be made and it doesn't get any better than this.
We are truly enjoying all the friends we have made through Titan Reloading and look forward to many more. Feel free to contact us. When possible, please email us rather than call. Due to our limited phone system and staff we are able to respond to your questions quicker via email. Please include your full name or order ID number with any order inquiries. Service and Support is our top priority. As always, you will find many answers to questions in the "FAQ" and "Help Videos" areas of our website www.titanreloading.com . Check us out on Google+ and Facebook .
Dennis / Titan Reloading
FEATURED PRODUCT:
LEE 20 LBS PRO 4 MELTER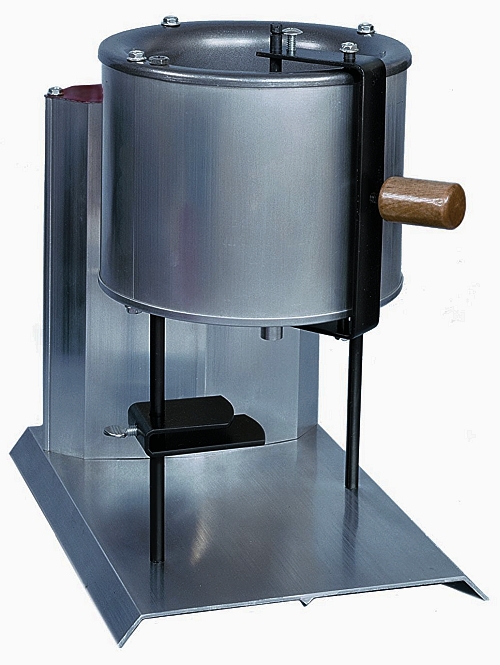 20 Lb Capacity – 110 Volt Furnace
Large diameter high capacity pot, holds approximately 20 pounds of lead. A generous 4 inches of clearance under the spout accepts all brands of bullet molds and most sinker molds. It also includes an adjustable mold guide to quickly and accurately position any mold for pouring. This second generation design incorporates the famous Lee patented high-efficiency design and dependable remote sensing thermostat, now in a dust tight housing. Long life 700-watt tubular heating element assures quick melting and rapid recovery. New micro adjustable, flow control valve adjusts instantly with a twist of the screw driver. Front mounted low maintenance replaceable valve spout allows instant reseating with a turn of a screwdriver.
INSIGHT OF THE MONTH:
Frosted Bullets Coming Out Of The Molds
Frosted bullets are generally a sign that the mold is too hot. Let the mold cool for minute or two with the blocks open and sprue plate open. You may also want to lower the temperature of the pot. Once you reach a spot where you are seeing wrinkled bullets, you have gone too far. Slightly adjust back to a hotter temperature and you should have achieved the prime temperature setting for your pot.
Frosted bullets cause no problem when shooting so it is not necessary to discard them back into the pot. In fact, frosted bullets tend to cause the Liquid Alox to adhere even better which is very desirable, especially for bullets meant to be shot at higher velocities.