Description
MEC SUPER SIZER 12 GAUGE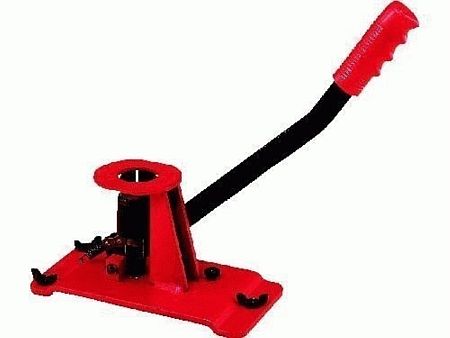 MEC is known for making high-quality shotshell presses. The Super-Sizer contains MEC's exclusive Power-Ring collet sizing device. Eight steel fingers resize the base back to original dimension. Great for updating conventional reloaders. Accepts all shotshell lengths.
The radical new system will re-size shells for the most exacting shotguns.
The Super Sizer can update conventional reloaders with MEC's exclusive Power-Ring collet resizing device.
Eight steel fingers encircle the base and apply even pressure until the base is reshaped back to its original size.
Available in 10, 12, 16, 20, 28 gauge and .410 bore.