Description
SKYLIGHT LED LIGHTING SYSTEM
for LEE LOAD MASTER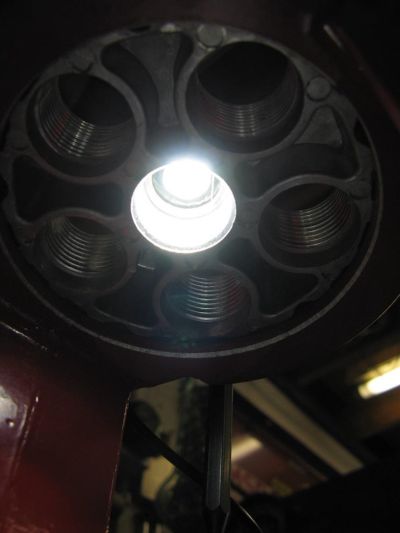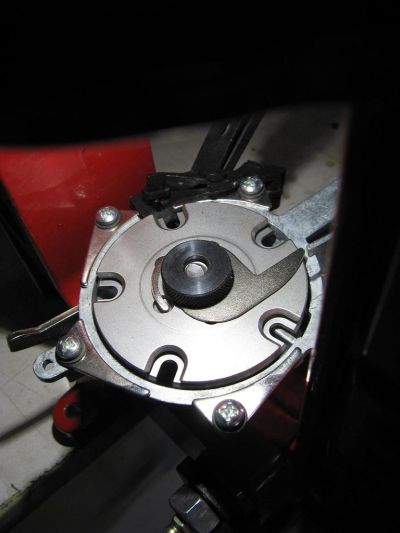 The Skylight kit for the LEE Loadmaster features a machined bushing with an embedded high output LED pod that drops into the center hole of the toolhead. Additionally, the system also has a 4″ 6 LED strip that attaches to the inside of the press frame. Super bright,high output, out of the way, no heat and does the job perfectly. Average lifespan is 75,000 hours. Few things are more comforting than pure, bright white light, to be able to see everything in motion on your shellplate and verify your powder charge without having to strain your eyes or fight the shadows. These systems are one of the best upgrades you can do to increase your enjoyment and comfort while reloading.
The system comes complete with a 110 plug in adapter with 48″ long cord, onoff switch, wire routing anchors and zip ties. As with all Inline Fabrication lighting systems, these have our lifetime "no worries" warranty.
NOTE: You must drill a 13/16″ diameter hole thru the thin aluminum center hole of the turret to utilize the Skylight.