WELCOME TO TITAN RELOADING - WE AIM TO PLEASE
IF YOU GET AN EMAIL FROM US WITH AN ATTACHMENT
DO NOT OPEN THE ATTACHMENT !!
WE NEVER SEND ATTACHMENTS
THE EMAIL IS NOT FROM TITAN RELOADING

There has been a sudden increased interest in reloading. We are doing our best to keep items in stock. We receive products weekly and we fill orders in the order they are placed. Back-ordering products will reserve them for you.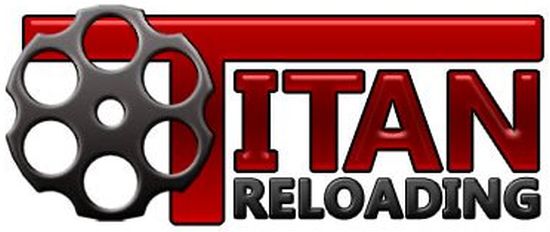 994 W. Sumner St., Hartford, WI 53027 1-262-397-8819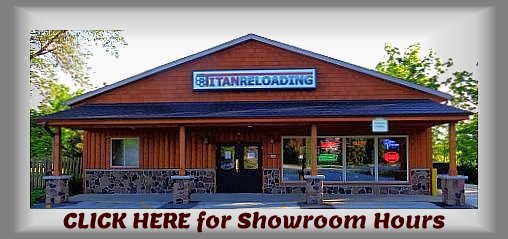 Wondering where to start? Reloading Made EASY!
Which Reloading Press Should I Get?
Looking for advice? Check out the FAQ's and Help Videos.
WE SHIP INTERNATIONAL
Check local laws for possible duties or taxes
From Our Blog
Reloading Supplies vs. Factory Ammo
Some are into reloading for better accuracy, distance, or the wallop to get the job done the first time. For some, it's because they have trouble finding the correct caliber ammunition for their preferred gun. But the common ground that ammo reloading brings to almost everyone is the pure...
Essentials one need to get started with Reloading
Whether you are a novice shooting enthusiast or a veteran with years of experience, reloading your own ammunition can save you significant amounts of money and turn into a fun hobby in the process. Using the proper supplies and equipment makes reloading ammunition a safe and efficient process....
Featured